Find the Best Bath Tubs with Jets from a Reliable Manufacturer - Wholesale and Exporter of Top-Quality Products in China with OEM Options!
Introducing the luxurious range of bath tubs with jets from Tianjin Mers Bathtub Co., Ltd. Our bath tubs are designed to provide ultimate relaxation and comfort after a tiring day. Equipped with powerful and efficient jets, our bath tubs offer an unmatched soothing experience while maintaining the perfect water temperature.

Our bath tubs with jets come in various designs and sizes to cater to the diverse needs of our customers. With a focus on innovation, our products are built with quality materials to ensure durability and longevity.

Whether you are looking for a modern or traditional design, our bath tubs with jets offer a stunning addition to any bathroom. Create your own personal spa experience and rejuvenate your senses with our bath tubs with jets.

At Tianjin Mers Bathtub Co., Ltd., we are committed to providing top-rated products at competitive prices without compromising on quality. Upgrade your bathroom experience today with our bath tubs with jets.
Tianjin Mers Bathtub Co., Ltd.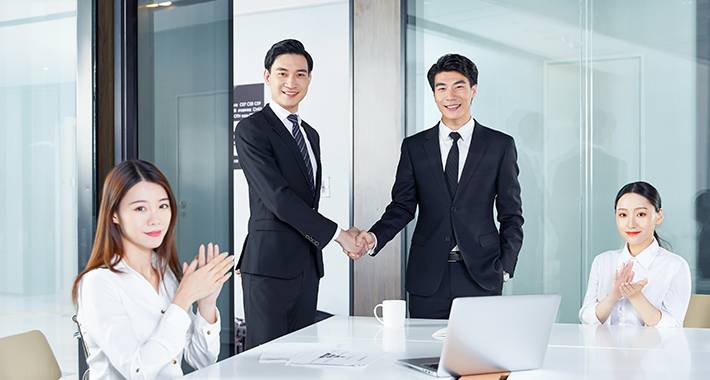 Top-Quality Bath Tubs with Jets | Wholesale Manufacturer for OEM Supplies from China
Reviews
Related Videos
Introducing our luxurious line of bath tubs with jets, the ultimate relaxation experience for your bathroom oasis. Designed to offer you the perfect combination of serenity and indulgence, our bath tubs with jets are guaranteed to transform your bathing routine into a soothing escape.

Immerse yourself in pure bliss as the gentle yet invigorating jets release a cascade of warm water, enveloping your body in a rejuvenating massage. The strategically positioned jets target key pressure points, providing a therapeutic experience that soothes tired muscles, relieves stress, and helps restore your overall well-being.

Crafted with uncompromising quality and attention to detail, our bath tubs with jets are made from the finest materials, ensuring durability and long-lasting performance. The sleek and contemporary designs will effortlessly complement any bathroom décor, creating a stylish focal point that blends seamlessly with your personal taste.

With a range of customizable options, you can personalize your bathing experience to suit your preferences. Choose from various jet configurations, adjustable pressure settings, and built-in features such as chromotherapy lighting or Bluetooth-enabled sound systems. Create the perfect ambiance for relaxation and enhance your sensory journey with our cutting-edge technology and innovative designs.

Not only do our bath tubs with jets provide unparalleled relaxation, they also offer functional benefits. Their spacious dimensions allow for comfortable immersion, while the non-porous surfaces make cleaning effortless, ensuring maximum hygiene and convenience.

Invest in the ultimate bathing experience and create a serene sanctuary in your own home with our exceptional bath tubs with jets. Allow the stresses of the day to melt away as you recline in pure luxury, surrounded by the calming embrace of warm, bubbling water. Elevate your self-care routine and indulge in the extravagance of our bath tubs with jets. Experience the epitome of relaxation and rejuvenation today.
Absolutely love my new jetted bath tub! The jets provide the perfect amount of relaxation and the tub is spacious and comfortable. Highly recommend!
Ms. Grace Gan
Absolutely love my new bath tub with jets! The jetted feature provides the perfect relaxation after a long day. Highly recommend!
Ms. Ivy Ye
Contact us
Mr. Qida Guo: Please feel free to give your inquiry in the form below We will reply you in 24 hours