Top-quality Bathroom Tub Manufacturer - Find Wholesale and OEM Supplier in China
Introducing the perfect addition to your bathroom oasis - the luxurious and stylish bathroom tub by Tianjin Mers Bathtub Co., Ltd. Designed to provide the ultimate bathing experience, our state-of-the-art tub combines functionality with unparalleled comfort.

Crafted with precision, our bathtub boasts a sleek, contemporary design that seamlessly blends into any bathroom decor. Constructed using premium materials, it ensures durability and long-lasting use, promising years of relaxation and indulgence. The spacious dimensions of the tub allow you to fully immerse yourself, providing a rejuvenating soak after a long day.

Equipped with innovative features, our bathroom tub offers a range of options to enhance your bathing experience. From hydrotherapy jets that provide targeted massage to built-in mood lighting, everything has been carefully designed to create a serene ambience and promote complete relaxation.

At Tianjin Mers Bathtub Co., Ltd., we prioritize customer satisfaction, offering a wide selection of customizable tubs to suit your preferences and requirements. Our dedicated team of professionals ensures that each tub is crafted to perfection, guaranteeing the highest quality standards.

Revitalize your bathroom space with our exceptional bathroom tub. Experience pure luxury and unwind in style with Tianjin Mers Bathtub Co., Ltd.
Tianjin Mers Bathtub Co., Ltd.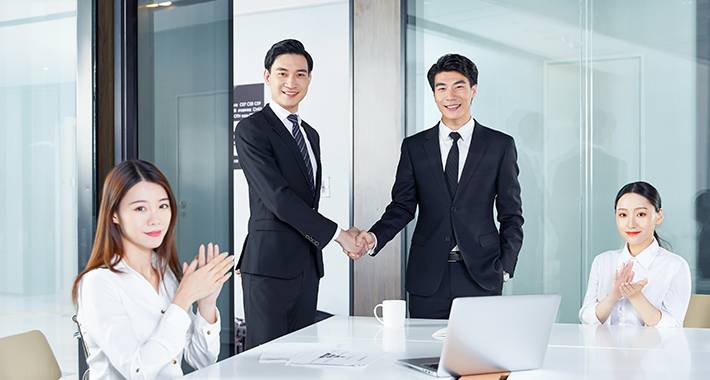 Get High-Quality Bathroom Tubs Direct from China's Leading Manufacturer - Wholesale and OEM Supply Available!
Reviews
Related Videos
Introducing our exquisite Bathroom Tub, designed to bring elegance and relaxation to your bathing experience. Crafted with meticulous attention to detail, this tub is the perfect addition to any modern bathroom.

Immerse yourself in luxury as you soak in the spacious and inviting interior of our Bathroom Tub. Its sleek and contemporary design seamlessly blends with any decor, creating a focal point that exudes sophistication. Made from high-quality materials, this tub is built to last, ensuring durability and longevity.

Our Bathroom Tub offers the ultimate comfort with its ergonomically designed shape, providing optimal support for your body. The smooth and glossy surface enhances your bathing pleasure, while the deep dimensions allow for a truly rejuvenating experience. Whether you prefer a quick shower or a long leisurely soak, our tub caters to all your needs.

Easy to install and maintain, our Bathroom Tub is a hassle-free addition to your bathroom. It is equipped with innovative drainage and overflow systems for efficient water management. The tub's non-porous surface prevents the accumulation of dirt and grime, making cleaning a breeze.

Safety is paramount, and our Bathroom Tub is equipped with anti-slip features to ensure stability and minimize the risk of accidents. Additionally, the tub is designed to retain heat for longer periods, allowing you to indulge in a warm and soothing bath.

Upgrade your bathroom with our luxurious Bathroom Tub and transform your daily bathing routine into a spa-like experience. With its timeless design and exceptional functionality, this tub is sure to impress both guests and family members alike. Immerse yourself in unparalleled comfort and style with our extraordinary Bathroom Tub.
The Freestanding Bathtub by Woodbridge is a great addition to any bathroom space! This sleek design is easy to install and perfect for soaking. #BathroomTub #ProductReview
Ms. Lina Jiang
Luxury at its finest! This bathroom tub is the epitome of relaxation and comfort. Its sleek design and spaciousness create the ultimate spa-like experience. Highly recommended!
Ms. Leena Wang
Contact us
Mr. Jason Wang: Please feel free to give your inquiry in the form below We will reply you in 24 hours