Free Standing Soaking Bathtub
Get a Luxurious Bathing Experience with a Free Standing Soaking Bathtub from a Leading Manufacturer!
Introducing the latest addition to luxury bathing experience - the Free Standing Soaking Bathtub by Tianjin Mers Bathtub Co., Ltd. Designed with utmost sophistication and crafted with precision, this bathtub is bound to elevate your daily bathing routine into a tranquil haven of relaxation.

Immerse yourself in the deep, spacious basin and let the stresses of the day melt away. With its seamless freestanding design, this bathtub effortlessly stands as a centerpiece in any bathroom, enhancing the aesthetics and creating a serene atmosphere. The sleek and minimalistic lines of this bathtub are not only visually appealing but also incredibly functional, providing ample space for a comfortable soak.

Made from high-quality materials, this Free Standing Soaking Bathtub ensures durability and longevity, promising years of indulgent bathing experiences. Impeccably crafted with attention to detail, it guarantees a luxurious and immersive bathing experience like no other.

Upgrade your bathroom with the unrivaled elegance of our Free Standing Soaking Bathtub. Experience the ultimate blend of style, comfort, and relaxation, and create a haven of tranquility in your own home. Discover the epitome of luxury bathing with Tianjin Mers Bathtub Co., Ltd.
Tianjin Mers Bathtub Co., Ltd.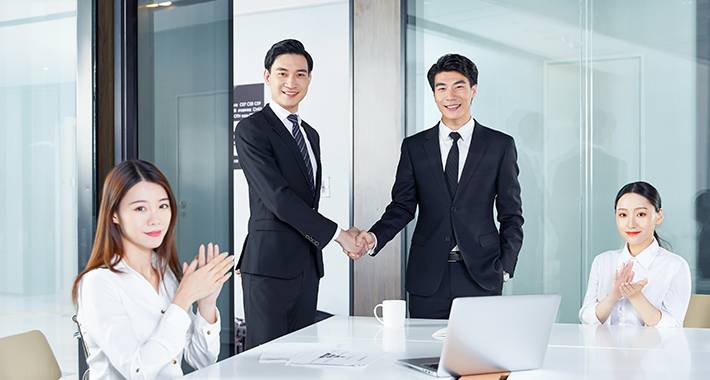 Ms. mika cui
Ms. Clara Lin
Contact us
Mr. Jack Wang: Please feel free to give your inquiry in the form below We will reply you in 24 hours