Freestanding Whirlpool Bath
High-quality Freestanding Whirlpool Bath - Wholesale Supplier from China
Introducing the ultimate relaxation retreat, the Freestanding Whirlpool Bath, brought to you by Tianjin Mers Bathtub Co., Ltd. Immerse yourself in luxury with this premium addition to your bathroom. Crafted with exquisite attention to detail and a commitment to quality, our freestanding whirlpool bath is designed to provide the utmost comfort and rejuvenation.

Experience the soothing power of hydrotherapy as our whirlpool bath utilizes strategically placed jets to massage your body, relieving tension and improving blood circulation. With adjustable settings, you can personalize your hydrotherapy experience to suit your preferences. Sink into the deep, spacious tub, designed to accommodate all body types, and let the therapeutic bubbles melt away your stress.

Not only does this freestanding whirlpool bath offer exceptional functionality, but it also enhances the aesthetic appeal of your bathroom. With its sleek and modern design, it effortlessly adds a touch of elegance to any space. Made from durable materials, our bath is built to withstand the test of time, ensuring longevity and reliability.

Transform your bathroom into a tranquil oasis and indulge in the ultimate relaxation experience with the Freestanding Whirlpool Bath from Tianjin Mers Bathtub Co., Ltd. Unwind, rejuvenate, and create your own personal spa right at home.
Tianjin Mers Bathtub Co., Ltd.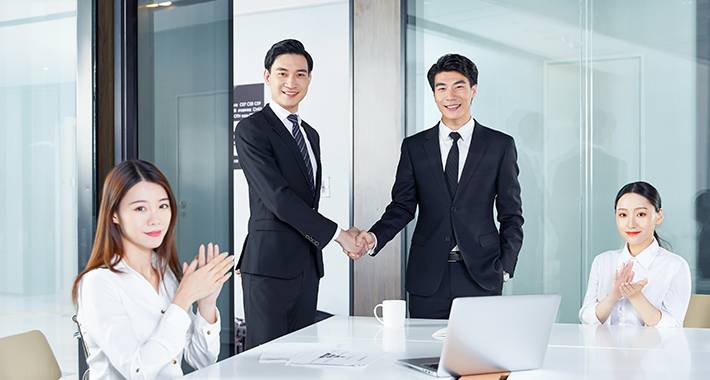 High-end Freestanding Whirlpool Bath from a Renowned Manufacturer - Order Wholesale from China's Top OEM Exporter!
Reviews
Related Videos
Introducing our revolutionary freestanding whirlpool bath, the ultimate in luxury and relaxation. Indulge yourself in a spa-like experience right in the comfort of your own home. Designed with elegance and sophistication, this freestanding whirlpool bath is the perfect addition to any bathroom.

Immerse yourself in a world of tranquility as the powerful whirlpool jets gently massage your body, relieving muscle tension and promoting deep relaxation. Feel the stress melt away as you soak in the warm, swirling water, creating a serene ambiance that will melt away your worries. The freestanding design adds a touch of elegance to any space, becoming the centerpiece of your bathroom.

Crafted with the highest quality materials and advanced technology, this whirlpool bath is built to last. The sleek and modern design is not only visually appealing, but also functional and practical. The freestanding feature allows for easy installation in any bathroom, without the need for complex remodeling.

Featuring a user-friendly control panel, you can easily adjust the intensity and flow of the whirlpool jets to suit your preferences. Choose from a range of massage options, from a gentle and soothing massage to a powerful and invigorating one. Create the perfect personalized spa experience tailored to your needs.

Enhance your bathing experience with our freestanding whirlpool bath. Create your own personal oasis, transforming your bathroom into a luxurious spa retreat. Experience the ultimate indulgence and relaxation with our freestanding whirlpool bath and make every day a spa day.
Love my new freestanding whirlpool bath! It's a perfect addition to my bathroom. The jets provide a relaxing and soothing spa-like experience. Highly recommend!
Ms. Lisa Chou
Absolutely love my new freestanding whirlpool bath! The jets provide a fantastic massage, and the sleek design adds a luxurious touch to my bathroom.
Mr. david yue
Contact us
Ms. Bessie Bessie: Please feel free to give your inquiry in the form below We will reply you in 24 hours