Shop High-Quality Freestanding Bathtubs - Wholesale from Leading Manufacturer in China: Enjoy Free Supply, Exporter and OEM Options!
Introducing the epitome of luxury and relaxation - the freestanding bathtub, brought to you by Tianjin Mers Bathtub Co., Ltd. Indulge in the ultimate bathing experience with our exquisitely crafted and artistically designed freestanding bathtubs.

Immerse yourself in pure indulgence as you sink into the comfort of our high-quality tubs, featuring a seamless blend of sophistication and functionality. Our freestanding bathtubs are masterfully fashioned from the finest materials, ensuring durability and long-lasting beauty.

Experience tranquility like never before as you enjoy a soothing soak in the elegance of our freestanding bathtubs. The beauty of these stunning masterpieces not only enhances your bathroom decor but also provides a serene ambiance that rejuvenates your senses.

With our commitment to perfection and customer satisfaction, Tianjin Mers Bathtub Co., Ltd. takes pride in delivering luxurious and remarkable freestanding bathtubs that transform any bathroom into a luxurious oasis. We strive to provide the best quality products that exude elegance and opulence, ensuring your bathing experience is nothing short of extraordinary.

Elevate your bathroom to new heights of sophistication and unwind in style with our freestanding bathtubs. Discover the epitome of relaxation with Tianjin Mers Bathtub Co., Ltd.
Tianjin Mers Bathtub Co., Ltd.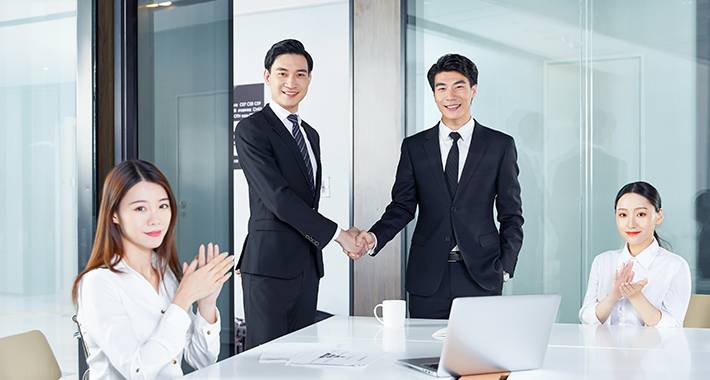 High-Quality Freestanding Bathtub Manufacturer in China - Wholesale Supplier and Exporter for OEM Needs
Reviews
Related Videos
Introducing the perfect addition to your bathroom oasis - the extraordinary Freestanding Bathtub. This stunning piece of craftsmanship is designed to elevate your bathing experience, creating a serene and luxurious environment right in the comfort of your home.

Crafted with meticulous attention to detail, this freestanding bathtub not only offers a sleek and contemporary design but also provides exceptional functionality. Made from high-quality materials, it promises durability and longevity, ensuring that you can enjoy moments of pure relaxation for years to come.

The elegant silhouette of this freestanding bathtub is truly captivating. Its clean lines, smooth curves, and timeless white finish effortlessly merge with any bathroom décor, making it a versatile choice for homeowners with a discerning taste. Whether you prefer a modern or classic aesthetic, this timeless masterpiece will seamlessly blend into your space, becoming the focal point that takes your bathroom to the next level.

But it's not just its aesthetic appeal that sets this freestanding bathtub apart. With its ergonomic design, you can indulge in a deeply immersive bathing experience like no other. Its generous dimensions provide ample space for you to stretch out and unwind after a long day, while the sloping sides offer unrivaled comfort and support.

With the freestanding bathtub, your bathroom will be transformed into a luxurious spa sanctuary. Soothe your mind and body as you immerse yourself in the warm embrace of this exquisite masterpiece. Enhance your self-care routine and create an oasis of tranquility - with the Freestanding Bathtub, relaxation is just a soak away.
Love my new freestanding bathtub! The sleek design and comfortable soaking experience make it a perfect addition to my bathroom. Highly recommended!
Ms. Alyssa Zhao
The freestanding bathtub I purchased is simply stunning! Its elegant design adds a touch of sophistication to my bathroom. Its deep basin provides a relaxing soak and it's easy to clean. I'm absolutely in love with it and highly recommend it to anyone!
Ms. Polinna Cheung
Contact us
Ms. Cassie Luo: Please feel free to give your inquiry in the form below We will reply you in 24 hours